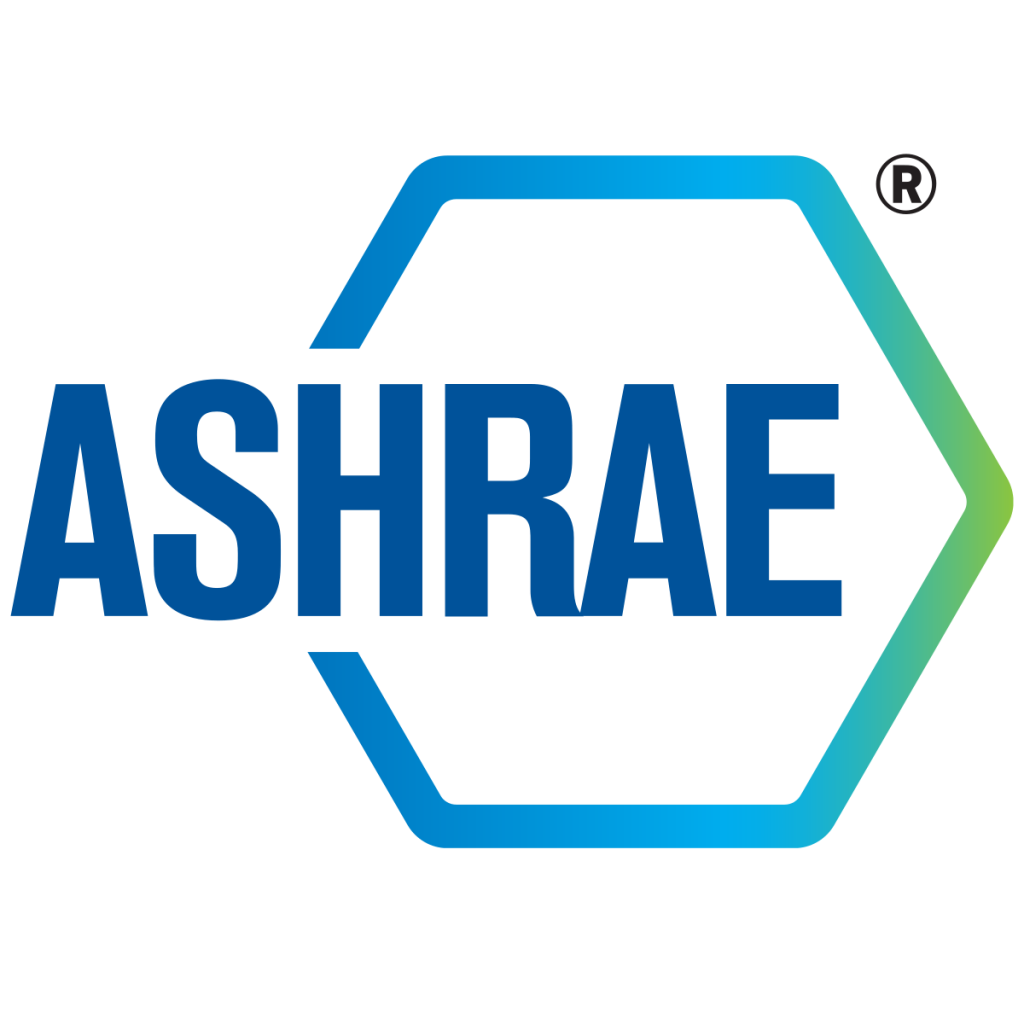 Mission: To serve humanity by advancing the arts and sciences of heating, ventilation, air conditioning, refrigeration and their allied fields.

Vision: A healthy and sustainable built environment for all.
A Message From The President
ASHRAE Turkish Chapter
focuses on building systems, energy efficiency, indoor air quality, cooling, and sustainability in Turkey. We also host seminars, training, and workshops on these topics. We stay updated with global ASHRAE technical studies and standards to keep our industry informed.